SEARCH ENGINE OPTIMIZATION
Practical SEO Strategy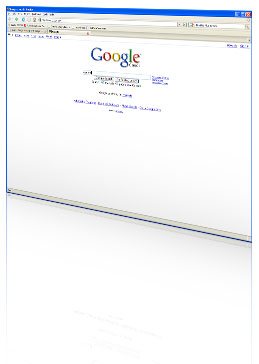 The value of a carefully crafted web site will be lost if your customers and clients can't find it. One of the most explosively powerful means of driving returns from your web site is through a search engine optimization (SEO) and marketing campaign. These online marketing plans include:
Keyword Identification & Analysis
SEO: Search Engine Optimization
Content and Code Optimization
External Link Building
Pay-per-Click Campaigns
Traffic Statistics & Referal Tracking
Contact us
today to discuss how you can implement an SEO and marketing campaign to enhance your web site usage.